2018
Won the National Level
Radio Jockey Talent Hunt
2019
2nd in State Level Music Competition
2020
Top 28th Position in the Holistic Development Index
2021
Honorable Mention Award at the
Model United Nations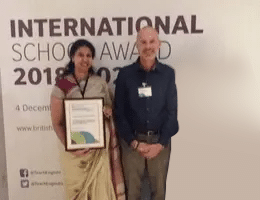 International School Award
British Council, Bengaluru, 2018
Issued by the British Council, Bengaluru, 2018, for outstanding development of the international dimension in the curriculum.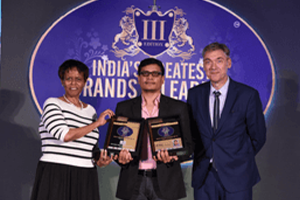 India's Greatest Brand Award
Pride Of The Nation, Mumbai, 2018
We received this award from Pride of the Nation, Mumbai, 2018.
AFFILIATION & ACCREDATIONS
Epistemo Vikas Leadership School is a part of Samaikya Educations, established with the main objective of nurturing young minds by imparting training, dissemination of knowledge, know-how with the most innovative and proven methodologies of teaching. Epistemo Vikas leadership school is one of the best international schools in Nallagandla Hyderabad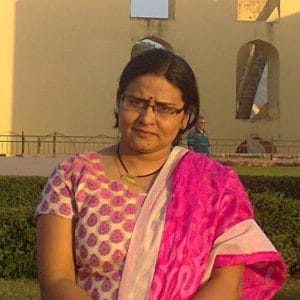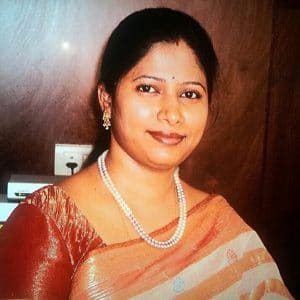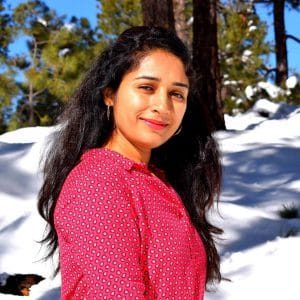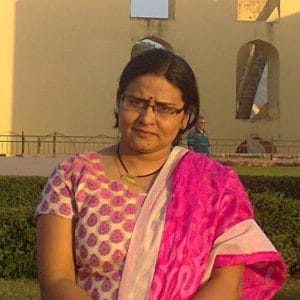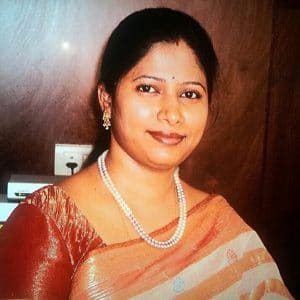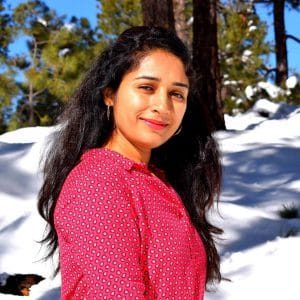 Creating a global reach and impact for our Epistemo's young leader voices is our passion for a lifetime. And we find TED ED is the best way to begin. Presenting the diversified voices, and diversified topics from the hearts and minds of young speakers of Epistemo.
Mark the Date- 24th Feb ( Friday)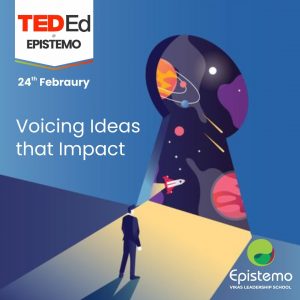 Get an Admission in India's Best Cambridge and CBSE School.