1st Rank in the International Artificial Intelligence & Robotics Olympiad.

1st Prize in the International Western Instrumental, National Unity Day.

1st Prize in Invitational South National Karate Championship 2020.

Bronze Medal in WARP Racing Competition 2020.

2nd Position in Cambridge Community Drawing & Painting Inter School Competition.

Gold, Silver and Bronze Medals in International Level Olympiad.

3rd Prize in Radiant Rhapsody 2018 for Nukkad Natak.

U-8 & U-10 Grand Slam Tennis Championship

Film it India "Best Documentary Film" from INTACH 2018.
Samaikya Educations Pvt Ltd came into existence in 1999 under the guidance of Late Sri Koteswara Rao, who envisioned to produce the finest intellectuals in the country and achieved that through the establishment of Vikas The Concept School in the year 2003. This school reached its glory by carving out a niche for itself in the educational sector and marked its position in Telangana as a leading school with several ranks in Medicine and IIT. Following its huge success, Ameya World School was established in the year 2008 with a mission to empower learners to explore, experiment, and experience.
Epistemo Vikas Leadership School, established in 2012 is part of Samaikya Educations Pvt Ltd and was established with the objective of nurturing young minds by providing a unique platform for students to explore, to discover, to learn, to apply, to analyze, and to create."
2018
Won the National Level
Radio Jockey Talent Hunt
2019
2nd in State Level Music Competition
2020
Top 28th Position in the Holistic Development Index
2021
Honorable Mention Award at the
Model United Nations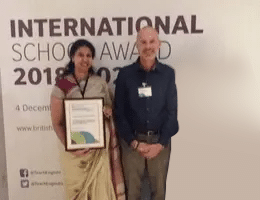 International School Award
British Council, Bengaluru, 2018
Issued by the British Council, Bengaluru, 2018, for outstanding development of the international dimension in the curriculum.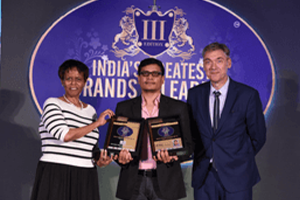 India's Greatest Brand Award
Pride Of The Nation, Mumbai, 2018
We received this award from Pride of the Nation, Mumbai, 2018.
AFFILIATION & ACCREDATIONS
Epistemo Vikas Leadership School is a part of Samaikya Educations, established with the main objective of nurturing young minds by imparting training, dissemination of knowledge, know-how with the most innovative and proven methodologies of teaching. Epistemo Vikas leadership school is one of the best international schools in Nallagandla Hyderabad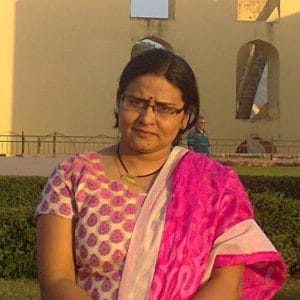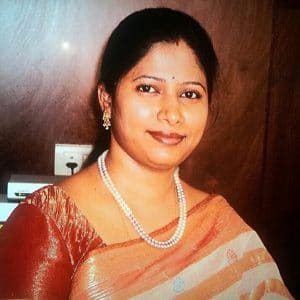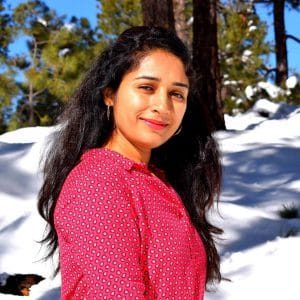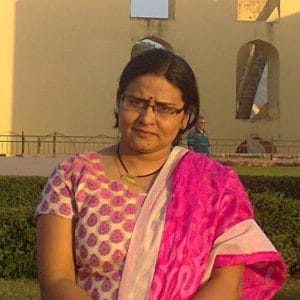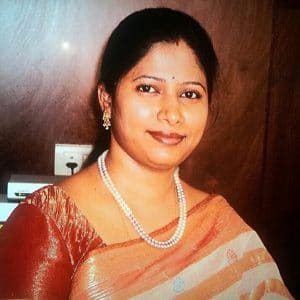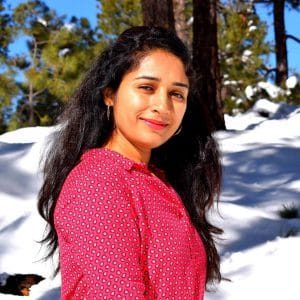 Get an Admission in India's Best Cambridge and CBSE School.