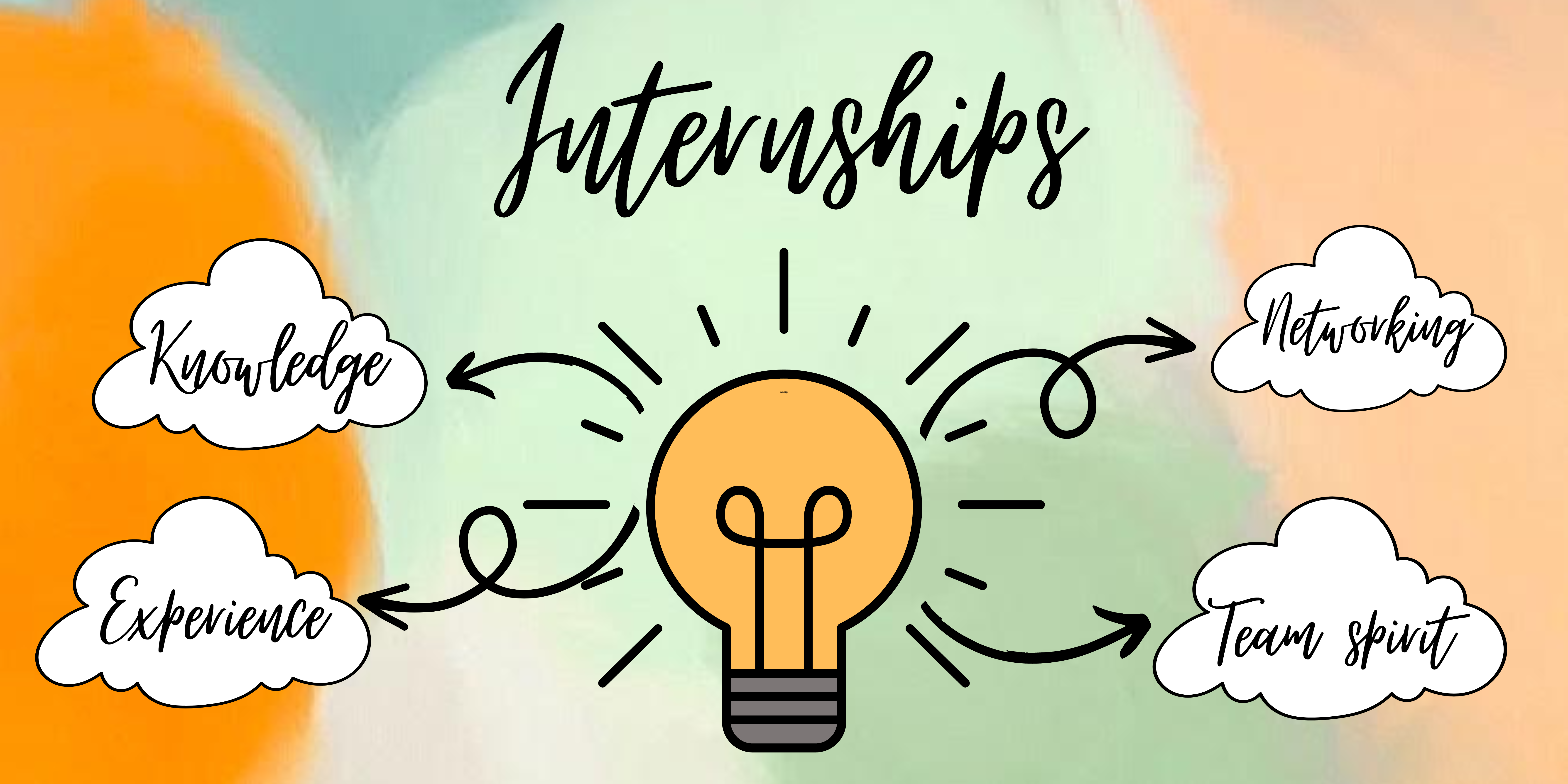 We at Epistemo provide internship opportunities to talented and dedicated individuals. We offer internships to students and recent graduates from diverse academic backgrounds. This way they gain hands-on experience and expand their knowledge. Interns will get to collaborate and interact with fellow interns as well as the Epistemo family, thus honing their team working skills.
Join us for Internship Programe
The interns must possess the following qualities:
The intern must be hard-working and passionate.
Dedication and determination to sincerely complete the assigned task on time with perfection should be the driving force of the intern
Being versatile and adaptive is an essential characteristic of an intern.
Work Ethics must be understood and followed by the internPossessing problem-solving abilities and critical thinking is vital in order to finish any task assigned to them diligently.
Good interpersonal communication skills are a prerequisite for the internship. Furthermore, exceptional verbal and written communication skills are required.