Objective of HASD Program at Epistemo
To prepare the students to understand and master basic concepts of Maths and Science.
To encourage the students to look beyond the textbooks for learning and to apply the concepts that lead to real life situations.
To master end to end learning techniques for students to commend 360 degree learning of the syllabus prescribed by NCERT and other board exams.
It provides application oriented teaching such that the student can excel in competitive exams.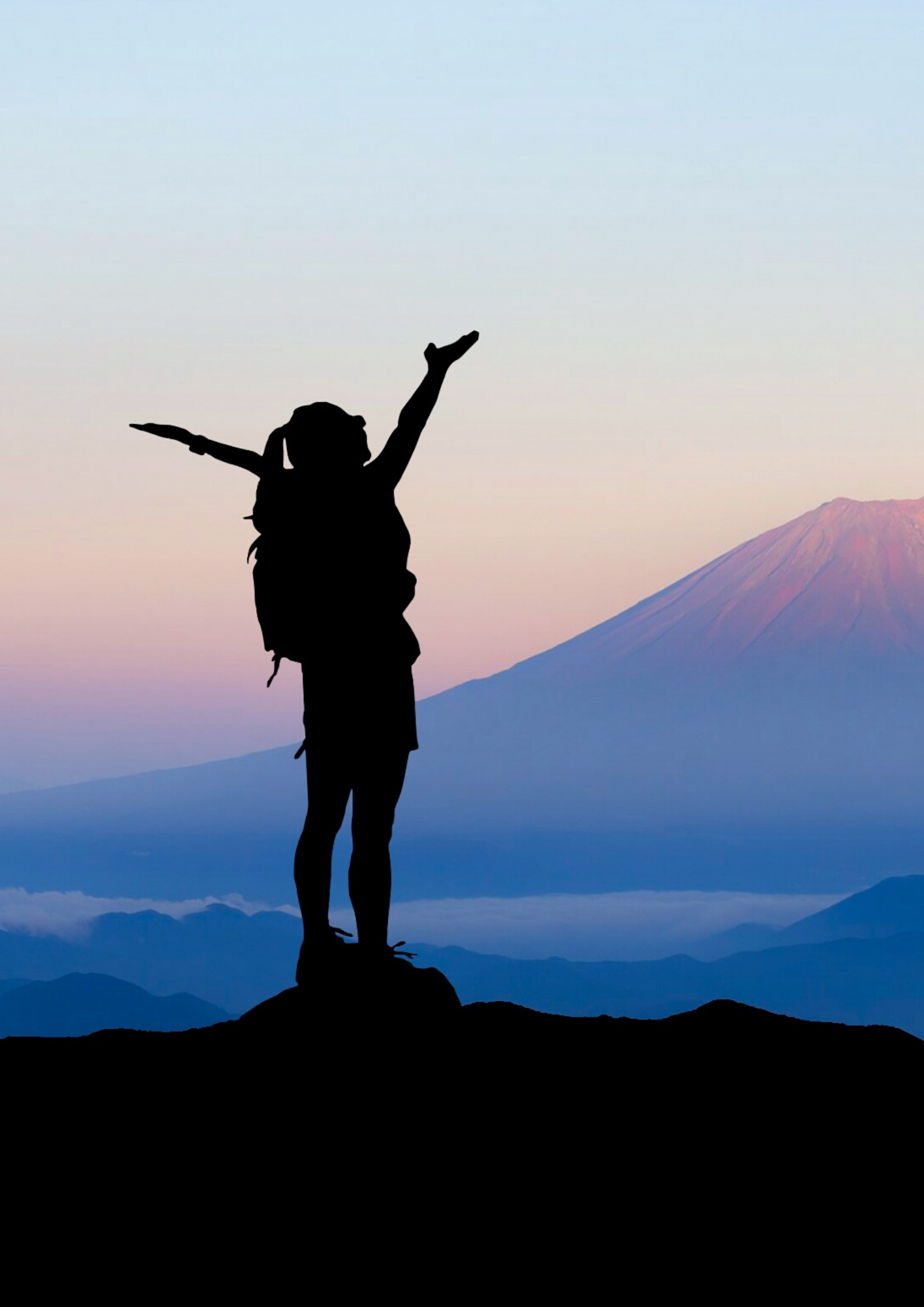 Make winning Holistic and Systematic
The students will be taught basic and advanced concepts, problem-solving strategies, time management, and fast answering of questions so that they will not face any trouble in senior secondary classes like XI & XII.
*     The course module will cover all the topics of subjects like maths & science which makes the average student also to become strong and confident to score good marks in board exams and to achieve good ranking in different entrance examinations
*     The foundation course is designed by a team of subject experts in relevant subjects with which an average student can also readily crack in the forthcoming entrance examinations in all levels