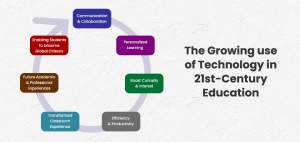 Technology can bring real value in teaching and learning to the classroom. The challenges in the 21st century are both developing and using such technology. Never has this been more apparent and necessary during the past year or so. The Covid-19 pandemic has demonstrated why online education should be a vital part of teaching and...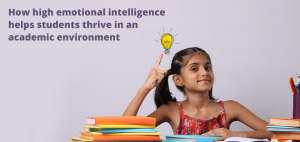 As an educator or a parent, you may be aware of your child's Intelligence Quotient (IQ), but are you aware of their Emotional Quotient (EQ)? EQ is as important as IQ, if not more so, and a high EQ can translate into students reaching their full potential both inside and outside the classroom. So, what...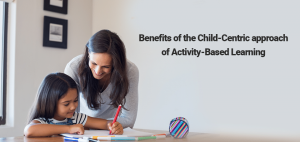 David Horsburgh, the British educationist, pioneered Activity-based learning, also called ABL. ABL is a way of learning whereby children learn at their own pace, through different supervised activities. It is an interactive and engaging way of teaching children. ABL helps monitor certain skills in children, such as speech, coordination, motor skills, and social skills among...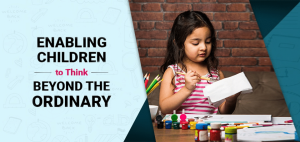 While learning using memory is a common way of teaching children in most schools, enabling children to think beyond the ordinary is not as common. However, it is imperative that children be taught to think creatively and beyond the ordinary, if they are to not only learn new skills but also apply them to everyday...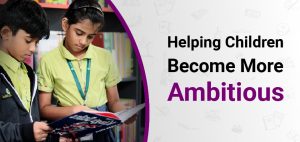 As parents, we always want what is best for our children and we also have their best interests at heart. We want our children to be motivated, curious, and eager to learn. We also want them to be ambitious because the amount of ambition that your children have, can determine their success in life.Some of...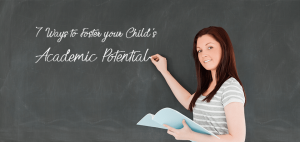 School is typically a safe space to not just achieve, but also explore. It is a place where children learn and grow and realize their academic potential. Teachers and parents both play's a very important role in encouraging children to do their best. Also, parents can make a very real difference in fostering their child's...
The new buzzword when it comes to choosing a school for your child is "International Education". Many parents are choosing to enroll their children in "International Schools" and prefer a curriculum that points towards international education. But what exactly is International Education and how does it benefit your child? Read this article to find out…...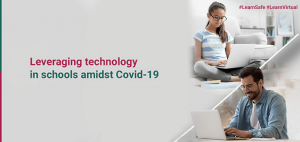 This is a crucial time for India's schools. With the lockdown due to Covid-19 in place since March 2020, schools have had to reinvent themselves in order to do what they do best…educate their students. They have done this by leveraging technology to provide the best and cutting-edge education to their students. In this article,...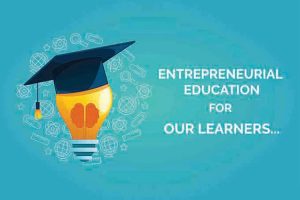 Parents, caregivers and educators often wonder – are they doing enough for children to be independent and be prepared for the future? Are they challenged enough to go above and beyond? The answer to these questions is a learning environment that is fluid, dynamic, and relevant enough to prepare the youth for opportunities ahead. Today,...
The assembly format has undergone a change, and henceforth, there will be a weekly assembly for 45 minutes which shall be conducted by the house on duty. The assembly shall include Prayer, special presentations or programs put up by the students, motivational speeches, prize distributions, felicitations and announcements. The school assembly will be a forum...